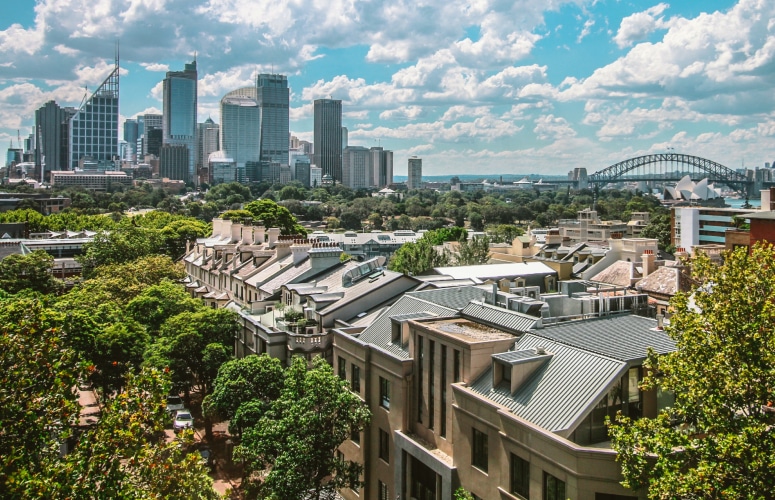 4 Benefits of Security Facility Management
The security of your commercial property is extremely important, but it can be a challenge to find the right approach and team to deliver what you need. At CGS Facilities Management we get it – all commercial properties are different and have their own unique requirements. That's why we tailor our security facility management solutions to each and every commercial property we look after. No blanket approaches here!
But at its core, providing security facility management is all about keeping people and assets safe. Therefore, it's necessary to have the right team on board to do just that.
If you've been considering a change in your security and facility management services, please consider how crucial the comfort and safety of your stakeholders and tenants is, as well as the security of the building itself. This is not an area of facilities management that you want to overlook. It's vital that everyone in your property always feels safe.
Below, we've identified four benefits of having the right security facility management strategy in place.
1. 24-hour monitoring of your property
As part of the security and facility management services we offer, the CGS Facilities Management team can monitor your property all day, every day. This means we can quickly identify and stop activity that would be detrimental to your building or the people inside it.
2. Regular patrols of your building can be conducted
How often these occur can be tailored to your property's needs. You can rest easy knowing that with our security facility management plan in place, our guards and mobile patrols are looking out for your building and the safety of its stakeholders, residents and tenants.
3. You'll have highly trained security guards on hand
CGS Facilities Management security guards are very experienced and can deal with any issues that arise. We have provided facility management services for over 30 years so there's nothing we haven't seen or don't have a solution for! We pride ourselves on delivering superior security and facility management services and our security teams are highly responsive and take the right approach in all situations.
4. Access to modern security technology
One of the best things we have in our security facility management toolkit is our CCTV systems and access control systems. These can be used to secure your building and create a safe environment for all who use it.
When it comes to facility management services, take security solutions seriously. At CCGS Facilities Management, we are all about communication and believe all building management companies should be too. If you are not getting excellent service from your existing company or communication lines have broken down, it's time to switch. Building management companies should be open to collaboration and should swiftly deal with issues, feedback and suggestions relating to the security and facility management services they are providing. Safety and security should always be paramount, and you want to work with a team you're confident is promoting this at your commercial property.