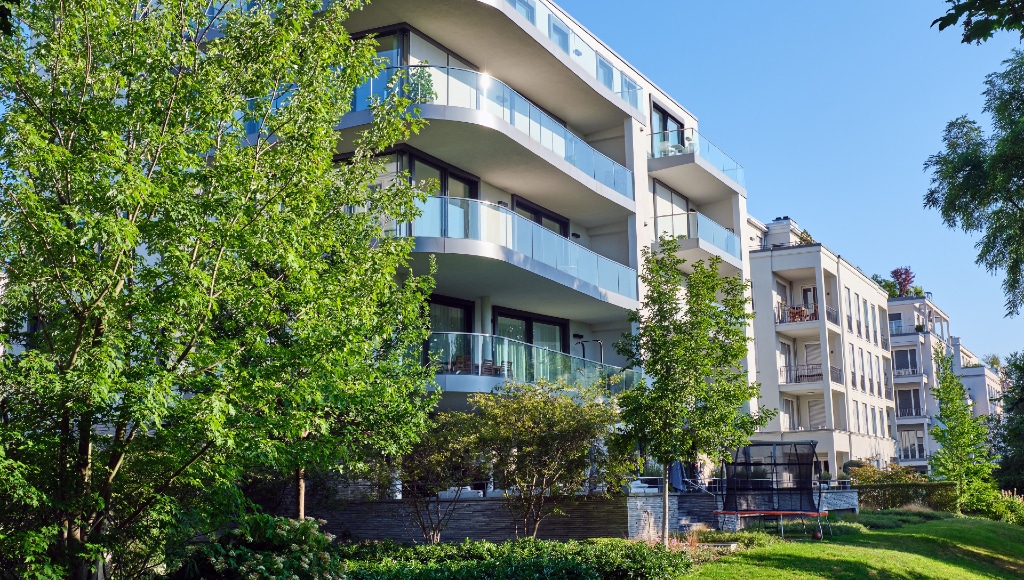 5 Ways We Provide Superior Facilities Management in Newcastle
We love working in Newcastle! The stunning beaches, vibrant city, incredible properties – it's busy, it's lively and there's a lot of work for us to do. From commercial building management services to facilities management, our local team is available to service office buildings, holiday accommodation, retail spaces, industrial properties and more.
As we've been providing the very best facilities management in Newcastle and other parts of the country (Sydney, Canberra, Central Coast, Wollongong Port Douglas and Cairns) for three decades now, we know what works – and what doesn't – when it comes to commercial building management services and we have an extremely good reputation for being one of the top building management companies in all the areas we service.
So why do our Newcastle clients like our approach to facilities management so much? Here are five things we pride ourselves on and that set us apart from other building management companies.
1. We have expert solutions
Because we've been doing this for 30 years, we've pretty much seen it all. Our facilities management team works on properties big and small, and of varying types, so we're experienced in solving issues that other building management companies may not have even seen before!
2. Our range of commercial building management services is large
What can't our Newcastle team do? It's our mission to provide facility management services that are accessible and affordable for the community. Our hardworking team offers building facilities management, landscaping, cleaning, fire prevention and security facility management. Need another type of service? We're always happy to chat about different options and what we can do to help.
3. We're upfront
While some building management companies may be hard to get a hold of, keep you waiting or give you a 'one size fits all' response or solution to your facilities management requirements, our Newcastle team goes above and beyond to provide you with clear communication and the appropriate commercial building management services right from the very start. Whether you need security facility management or other facility management services, CGS Facilities Management will visit your property before we quote. Carrying out a full inspection ensures we cover everything from the get-go.
4. Our team is professional and thorough
Our building managers use cloud-based technology to keep up-to-date records, and to communicate with clients about facility management services, security facility management and commercial building management services that have been carried out at their property. Communication is so important to us as one of Newcastle's leading building management companies.
You'll also easily spot CGS Facilities Management team members around your building – they wear uniforms! The same team services a property every time so they get to know the ins and outs of it and can easily pick up where they left off. We also find this beneficial so YOU can get to know them and can strike up an excellent working relationship.
5. We understand that budgets can't budge
Our quoted price is the price you'll pay – unless you need a light bulb changed or the scope of facility management services you require increases.
CGS Facilities Management is thrilled to be working with so many wonderful properties and people in Newcastle, and our clients are extremely pleased with our facility management services too!