Facilities Management The Inner West Can Count On
Choose the right team for your real estate. CGS Facilities Management provides comprehensive support to property-owners across Sydney's inner west, helping them better protect and leverage their most valuable assets. With a broad area of expertise covering industrial, commercial and residential properties of every shape and size, our team of building managers are the first choice for some of the highest value properties in the city.
When it comes to ensuring that your property is delivering the most value for you, it's important to have someone on hand who can provide the guidance and support necessary to help you get the most from your real estate. At CGS, we have more than 20 years of experience in protecting and enriching properties, working to beautify your space while deterring intruders and vandals. Make the intelligent choice and discuss your requirements with our team today.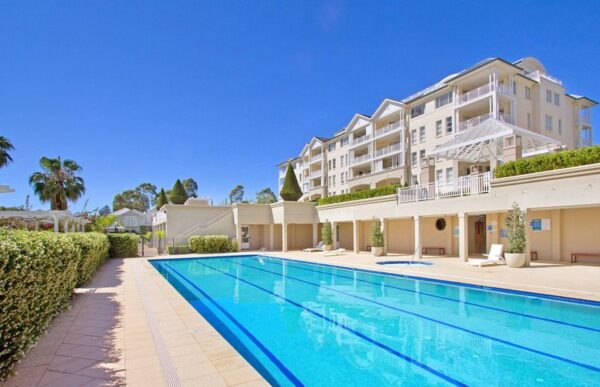 Experienced and highly respected
We understand the diverse needs of the modern property-owner, and strive to provide a comprehensive, one-stop service that allows you to focus on what's important in your life, leaving the maintenance of your real estate to us. We offer five areas of service – facilities management, security, landscaping, fire prevention and cleaning services. Through these five diverse areas, our team can provide everything from roving security patrols to fire suppression equipment supply and maintenance, tree removal, pool cleaning, graffiti removal and more, ensuring that your building is supported throughout its entire life-cycle.
Our attention to detail and collaborative, consultative approach to every project has already seen us recognised with ongoing contracts with many of the city's most respected businesses and organisations, including Anglican Retirement Villages, real estate agents Knight Frank and business management consultants PwC. Choose the company preferred by more of the city's top property-owners and speak to CGS today.
The smarter choice for your property
Start a conversation with the team at CGS and find out how we could support you. Call us directly on 1300 661 182 or email us your questions at chris@cgsfm.com.au and one of our staff will be happy to assist you as soon as possible.