Chatswood's Preferred Building Management Team
Make the right choice for your property. CGS Facilities Management delivers a full spectrum of services designed to protect and enhance the value of your Chatswood real estate. From residential to commercial and industrial properties, we're fully equipped to meet the needs of our diverse clientele, giving the peace of mind that only comes from working with the professionals.
The value of having professional building managers available for your property can't be overestimated. We ensure that not only is any damage or breakage responded to as quickly as possible, our onsite staff provide an active deterrent to vandalism, breaking and entering and trespass. Whether you're a business owner or a private investor, if you're looking to protect one of your most valuable assets make sure you're working with the right people. Speak to the team at CGS today to find out how we could assist you.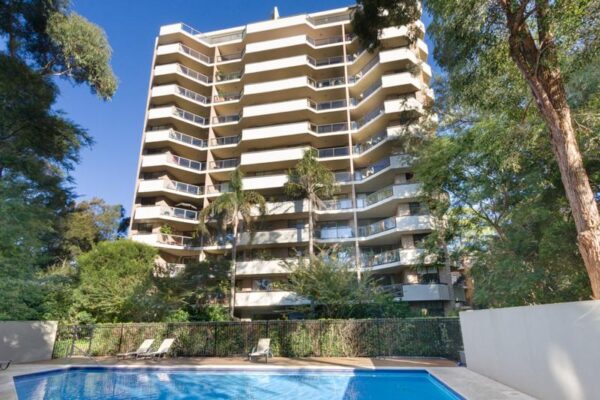 Supporting you in more ways
Building management can be complex, but CGS makes it simple. Our organisation is able to provide everything from facilities management to security, landscaping, fire prevention and cleaning services, working to keep your real estate in pristine condition. Our area of expertise covers everything from 24/7 surveillance and mobile patrolling to lawn care and pool maintenance, fire suppression equipment testing, high pressure washing and sensitive facilities cleaning for medical centres. We also take care of the bureaucratic hassle involved in liaising with tradespeople, strata managers and owner's corporations, allowing you to focus your energy where it's most productive while enjoying a clean, secure and well-maintained property.
With more than two decades of experience in building management, our team brings the expertise and knowledge you need to know that your space is in good hands. Trust our specialised building managers to deliver the care your real estate deserves and speak to our team today.
Start a conversation
Wherever your property is located in Chatswood, we want to help you. Discuss your requirements with our team today on 1300 661 182 or send us your questions via email at chris@cgsfm.com.au and we'll get back to you as soon as possible.