Quality Facilities Management Providers in Newcastle
When it comes to facilities management in Newcastle, it can be hard to know who to trust. Luckily, you've found CGS Facilities Management. We have been providing a wide range of facilities management services and building maintenance in Newcastle for over two decades. We have the right team, systems and tools required to make sure your property is looking its best and running efficiently.
Our services continue to benefit many different property types, such as commercial buildings, industrial estates and residential complexes. Having been in this industry for so long, we have a solution for even the most complex of problems.
Our entire team is dedicated and enthusiastic about the work that we do.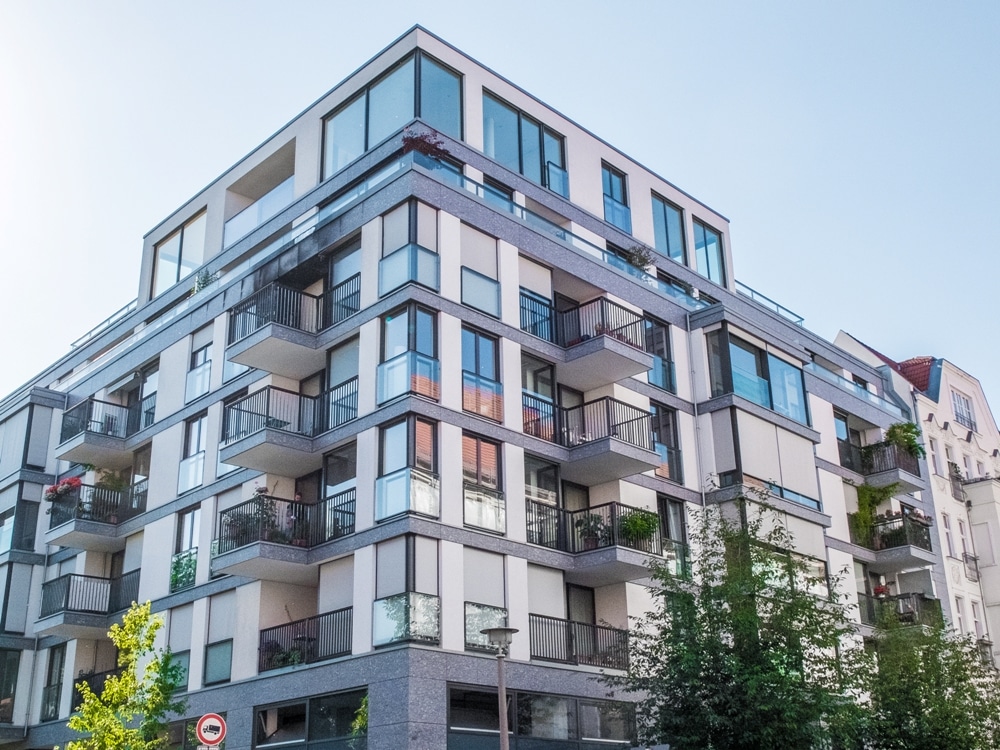 Supporting your property through first class services
We offer our customers a wide range of facilities management services and are dedicated to delivering quality facilities management in Newcastle. CGS Facilities Management is thrilled to be a local company of choice for building maintenance in Newcastle for this very reason.
To make your property shine, we provide cleaning services, including pool cleaning, window washing and graffiti removal. We also offer security services such as 24-hour surveillance and event security to keep your property secure. Our team is also extremely experienced in landscape maintenance.
No matter the size of the job, we have the knowledge and experience to take it on. We are passionate about facilities management services and delivering quality building maintenance in Newcastle. Our approach to facilities management in Newcastle and New South Wales has attracted top clients such as strata managers, commercial property real estate agents, Retirement Villages and retail centers.
Add yourself to our client list by getting in touch with CGS Facilities Management today.
We'll come up with a plan that's right for you
No two properties are the same, so no two maintenance and management plans can be either. We want to completely understand and appreciate your property's circumstance, so we'll visit it before we send you a quote for our services. Proactive and reactive maintenance programs are the key to our success.
If you work with us, you'll notice from the get-go that we're big on communication. To provide the very best building maintenance in Newcastle, our team is dedicated to understanding your facilities management services needs from the start. This is why we are known for outstanding facilities management in Newcastle.
We also use state-of-the-art technology to provide you feedback and are available at any time to discuss requirements. The friendly, uniformed staff you'll meet on-site are always there to help.
Get in touch for a facilities management quote
We know we're the right people to look after your property so let us prove it! If you're after the pros of building maintenance in Newcastle, please call us on 1300 661 182.
If you prefer email, please write to us at chris@cgsfm.com.au and we'll be in touch to talk about your property and what you're after.
We can't wait to talk about facilities management in Newcastle with you, and more about our specialized services and approach.