Experienced Building Managers for the Northern Beaches
Make the right choice for your property. CGS Facilities Management offers a superior standard of service to individuals and businesses across the Northern Beaches. We understand the financial and emotional value owners attach to their properties and strive to provide the support and care necessary to protect and enhance your real estate. With experience managing residential, commercial and industrial properties of every design and in every location, we're well equipped to help you achieve your goals, whatever they may be.
Choosing CGS means that your property is always in good, experienced hands. Deciding to work with us not only means that your property is always clean and neatly presented, but our ongoing site presence deters break-ins and vandalism, providing real and material protection for your property. Working with everyone from large corporations to mum and dad investors, our staff help to protect your valuable assets, giving you peace of mind into the future. Speak to our building management team today to learn how we could support you.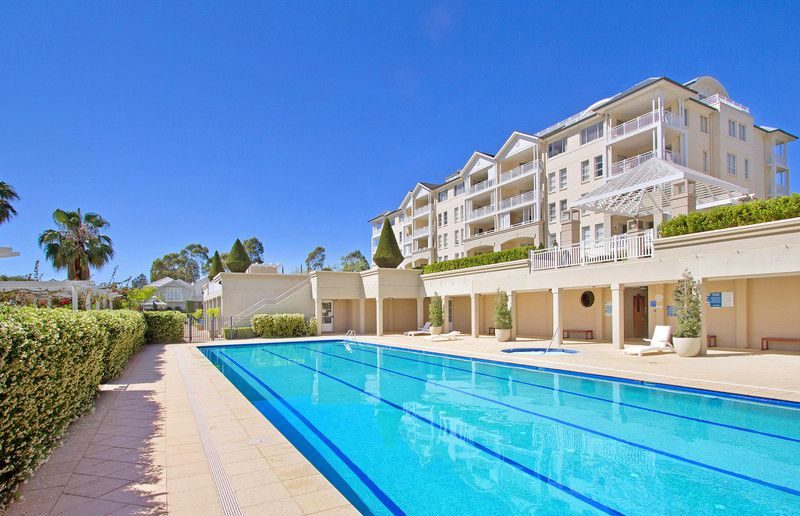 Dedicated to your success
Our area of service is broad, allowing us to meet the needs of an even greater number of Northern Beaches property owners. Covering cleaning, facilities management, security, landscaping and fire prevention, CGS supports the ongoing operation of your building in more ways, protecting, beautifying and enhancing your real estate. Our skilled team members can assist with everything from security patrols to hard and soft landscaping, fire suppression equipment installation, carpet steam cleaning, CCTV surveillance and more, ensuring that for every problem, we have a solution.
With more than two decades of experience in building management, CGS delivers the care and attention to detail that every property-owner can respect. We understand the value of these properties to our clients and always strive to deliver the highest standard of service possible. Start a conversation with our team today and find out how we could support you.
Offering our clients more
Call us today on 1300 661 182 or send us your questions via email at chris@cgsfm.com.au and our team-members will be happy to provide you with the information you need.