Building Management Made Simple For Parramatta
Work with a company that respects your property. CGS Facilities Management delivers a broad range of services to property-owners across the Parramatta area, helping to protect and enhance the value of your real estate. When it comes to getting the most from your most valuable assets, we're the team for you. Whether you're the owner of an industrial estate, a commercial building or a residential complex, allow us to provide the support you need.
CGS delivers the experience and knowledge needed to keep your property in the best condition possible. Not only are we able to provide a full suite of site cleaning and maintenance services, we can also deter unlawful entry through our security services, protecting your property in very real way. With more than 20 years in the industry working every kind of property owner from corporate bodies to private individuals, we're adept at tailoring our services to meet your precise needs and goals, delivering the service you've been looking for. Enquire with one of our consultants to take this discussion further.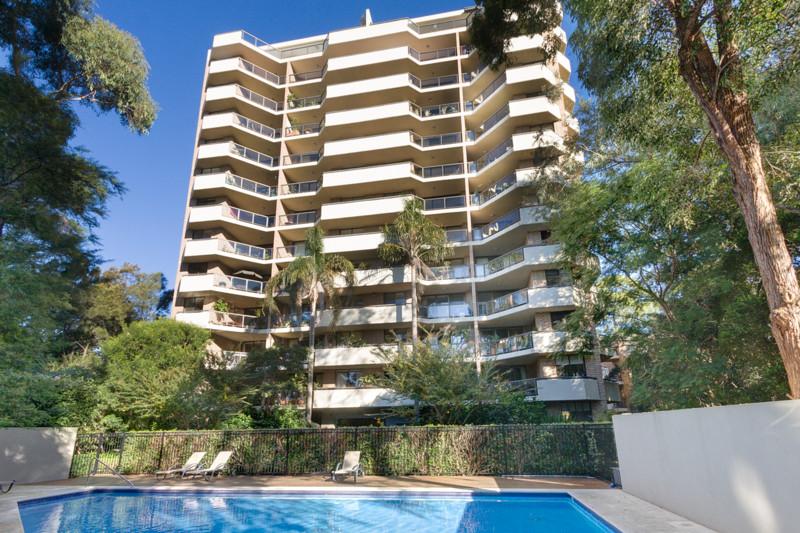 Supporting more people in more ways
To better serve our customers, CGS has extended itself into a broad range of services, covering everything from security to landscaping, cleaning, fire prevention and facilities management. We pride ourselves on having a solution for every problem, providing everything from roaming security patrols, pool cleaning, fire suppression equipment testing, window washing, graffiti removal and one-off event security. Whatever the nature of your requirements, CGS if well-equipped to meet them.
Our dedication to quality service has made us one of the most respected and recognised team of building managers in the city. We're proud to call some of the city's top businesses including Colliers International, PwC and Link Property Services clients, so whatever the size of your project, know that we're equipped to support it.
A comprehensive approach to your property
Discuss your needs with us today on 1300 661 182 or email your enquiry to chris@cgsfm.com.au and one of our staff will get back to as soon as possible. Start a conversation with our team today to find out more.