A Comprehensive Facilities Management Service For Sutherland Shire
Choose the right team for your property. CGS Facilities Management are leaders in the Sutherland Shire area, protecting the interests of property-owners across the region. Don't just maintain the value of your real estate – enhance it with our help. From residential to commercial and industrial property, no one delivers a higher standard of service.
At CGS, we know what it takes to achieve the best possible results for our clients. Working with owners ranging from multinational corporations to private individuals has given us a breadth of expertise, allowing us to tailor our services to better meet your needs. Working with us not only ensures that your property is in spotless condition, but also that vandalism and break-ins are deterred through our on-site presence. If you're looking for a way to simplify keeping your property safe and presentable, speak to us.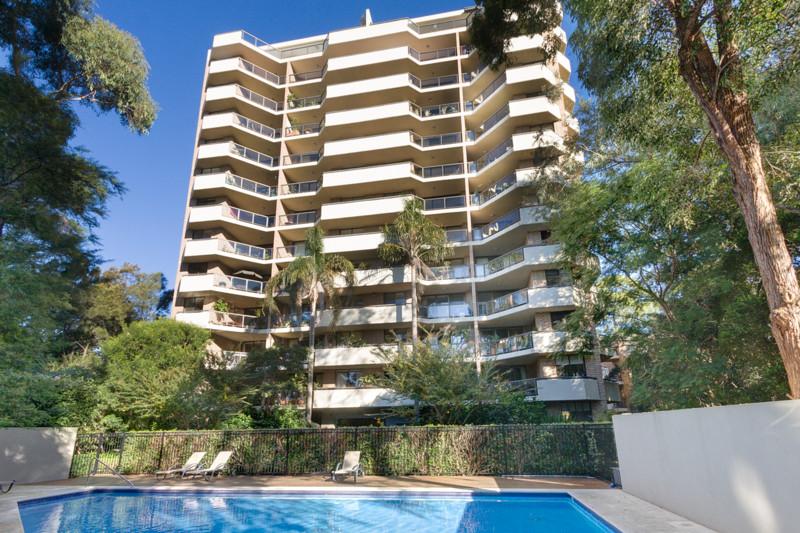 A broad area of expertise
CGS is proud to support our clients in more ways, delivering everything from building management to landscaping, security, cleaning and fire prevention. Our goal is always to match our services to our client's needs, so expect every project to being with a thorough consultation to determine your requirements. We can provide everything from lawn care to CCTV surveillance, fire protection system installation, high pressure washing and more, effortlessly keeping your property in top condition. We can also take the stress out of managing your connections with tradespeople, strata managers and owner's corporations, acting as a liaison so you can focus on what's important.
With more than 20 years of experience in the industry, there's no better partner for your business than CGS. Choose a team with the breadth and depth of knowledge needed to support you and speak to our team today.
Delivering the services you need
When it comes to your property, work with someone who understands your needs. Send us your enquiries via email at chris@cgsfm.com.au or call our offices directly on 1300 661 182 to speak to our building managers.