Reliable and Superior Facilities Management Services in Wollongong
If you're looking for trustworthy and quality facilities management in Wollongong, you've landed on the right page. Here at CGS Facilities Management, we have been delivering facilities management services and building maintenance in Wollongong for a long time – over 30 years, in fact!
Our team of professionals, as well as our extensive range of equipment, will have your property looking spotless, keep it secure and give you peace of mind with reactive and proactive maintenance programs.
We've worked on a variety of property types, including commercial and residential buildings, as well as industrial estates.
There's no one better to team up with than CGS Facilities Management as our experience and dedication to our work is second to none.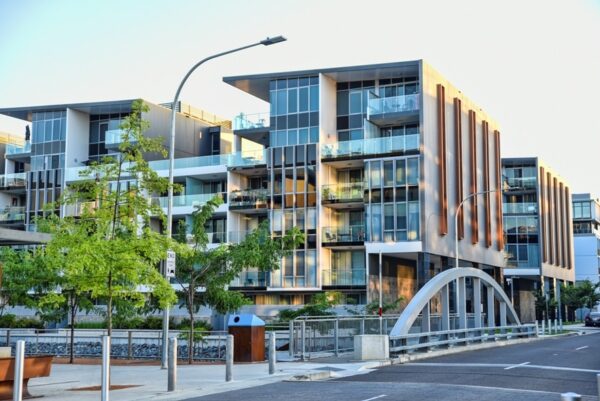 Tailored services delivered with expertise and clear communication
CGS Facilities Management has been recognized for our exceptional facilities management in Wollongong. Our entire team is passionate about providing you with a long list of facilities management services.
In terms of building maintenance in Wollongong, our facilities managers, suppliers, cleaners and gardeners offer everything from cleaning and security to landscaping and fire maintenance. As for facilities management, we can be on hand 24 /7 to solve any problems that arise. This frees up your time and sees that any issues are dealt with quickly and effectively.
What matters most to us is providing a quality service, no matter what you're after. We are honored to be known for our work and are proud to call ourselves the local company of choice.
Our aim is to make facilities management services easy for you. We know that top quality building maintenance in Wollongong is crucial, so be rest assured that the CGS Facilities Management standard is extremely high.
Our approach to facilities management in Wollongong is simple – we want to create a positive experience for you, your residents and all other stakeholders.
What sets us apart from other facilities management companies
It's our belief that each property is unique, so we come up with custom-made plan for each one we work on. As a first step, we will travel to your building or complex to view the extent of the work before we quote you.
We are successful in our industry for another reason – communication. To make sure we're the local leaders of building maintenance, cleaning and gardening in Wollongong, we regularly keep in touch with you about your property's needs and the ongoing facilities management services you require.
If you need facilities management in Wollongong that's responsive, timely and prides itself on strong customer service, contact our trusted team as soon as possible.
Get your free quote from the CGS Facilities Management team
To discuss facilities management and building maintenance in Wollongong, get in touch with us on 1300 661 182 or write to us at chris@cgsfm.com.au. Let us know what you require and someone will be in contact with you shortly.
Facilities management in Wollongong is a passion of ours and you will be in the best hands with CGS Facilities Management.