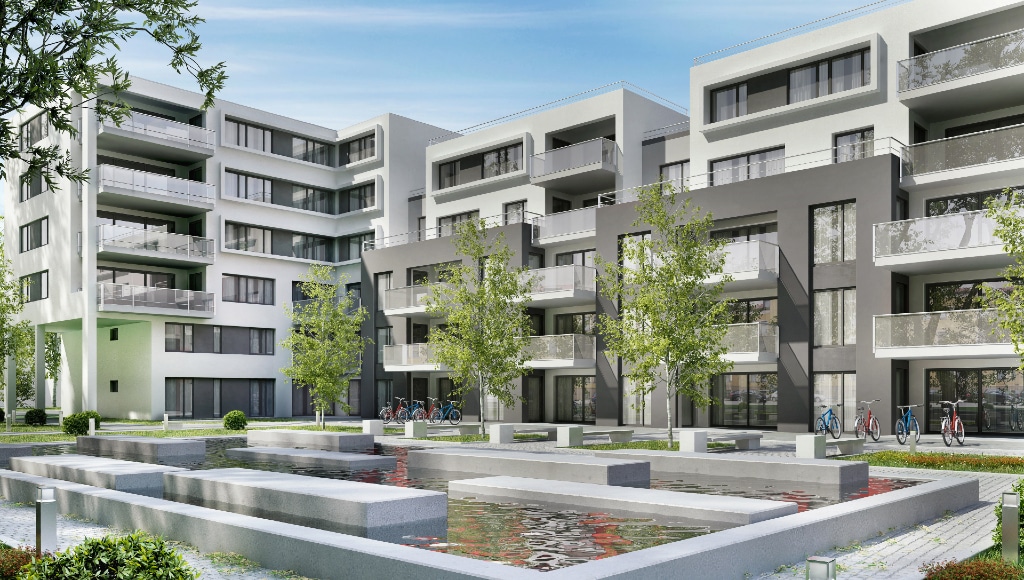 CGS Facilities Management Celebrates 30 Years of Commercial Building Management
Did you know that CGS Facilities Management turns 30 this year? That means we've been providing building management in Sydney, Central Coast, Canberra, Newcastle, Wollongong for three whole decades. As we blow out the candles, we're reflecting on all that we've learnt in this time and how proud we are to be the number one choice for property management in Sydney Central Coast, Canberra, Newcastle, Wollongong and surrounding areas.
When it comes to facilities management, one of the most important things we've discovered along the way is that communication is key. At CGS Facilities Management, we have built a solid reputation on fantastic communication with our clients. We've embraced technology (like cloud-based software MYBOS, Building Link, Salesforce) to help with this, and we use it to keep our teams and clients up to date on progress and work being carried out at properties where we provide facility management services.
We've also learnt that there's no 'one size fits all' approach to building management in Sydney, Newcastle, the Central Coast and beyond. That's why we offer a wide range of facility management services, including security, landscaping, fire prevention, cleaning and developer services. What sets us apart from other building management companies is that we will visit a property to understand what type of facilities management it requires before quoting. Every job is different and we like to tailor our approach.
Being eco-conscious has been a large part of our journey too. As providers of property management in Sydney, Central Coast, Newcastle, Canberra and New South Wales, we have a role to play in ensuring environmental sustainability and protecting our planet. CGS Facilities Management has always been committed to implementing sustainable business practises across all of our properties.
We've seen a lot in our 30 years of building management in Sydney, Central Coast, Newcastle and surrounds. We know that good building management companies and building managers in Sydney and New South Wales are hard to find, but you can trust the CGS Facilities Management team to deliver superior facility management services. We always strive to provide quality services that are affordable and accessible. With three decades of experience in property management in Sydney, you can be sure our expert team of building managers are armed with all the solutions, no matter if the job is big or small.
Our 30th birthday is also the perfect time to thank our amazing team of building managers in Sydney, Newcastle, the Central Coast and all over the state who are so passionate about delivering high quality facilities management to our clients, and who are committed to keeping us at the top of the best building management companies list. They are the ones who go above and beyond to keep your properties running smoothly, and are proactive when there are issues to be solved. We are so confident in our team to provide superior building management in Sydney and are always so honoured to receive the incredible feedback and testimonials about them from our happy clients.
It's been an exciting ride to provide facility management services and property management in Sydney and all the other areas we have grown to be in. We can't wait to see what the next three decades bring for CGS Facilities Management!