Canberra, Sydney, Central Coast, Newscastle and Wollongong Cleaning Services for Your Property
At CGS FM, we make your property management easier by providing a wide range of cleaning services for your property. Our trained professionals deliver reliable results in a timely manner, allowing you peace of mind knowing that your building is being regularly looked after. As a local company known for its commitment to customer satisfaction, we steadfastly provide a professional service every step of the way.
Creating a clean, enjoyable environment for your stakeholders
Our cleaning solutions include…
Commercial cleaning
Glass and window cleaning
Car Park and communal area cleaning
Removing graffiti from buildings
Cleaning, putting out and bringing bins in
Carpet steam cleaning
High pressure washing
Medical centres
The company of choice for facilities services solutions
Since 1992, CGS FM has been a trusted name in the local industry, one that people throughout Wollongong, Newcastle and Sydney's inner and outer suburbs turn to when they need top of the range results they can rely on. Along with our comprehensive cleaning solutions, we also provide security, landscaping, fire prevention and facilities management options for your property needs.
Get in touch today
For all your facilities services needs, contact our professional team today. Call us on 1300 661 182 to book an appointment or find out how we can help you with our quality services.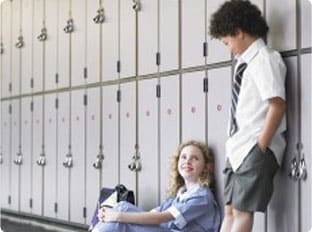 Schools and Colleges
Dental and Medical Centres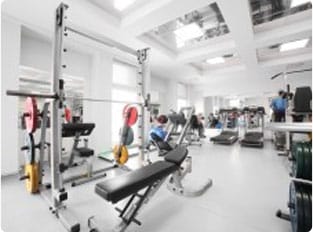 Gyms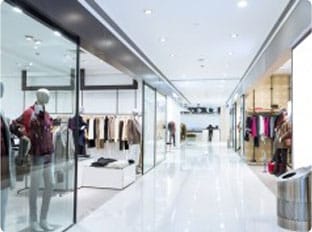 Shopping Centres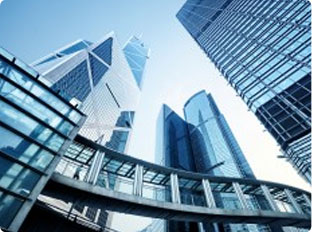 Strata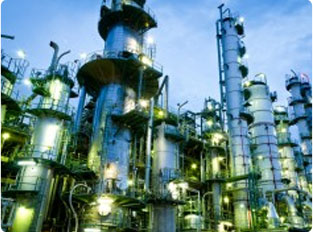 Industrial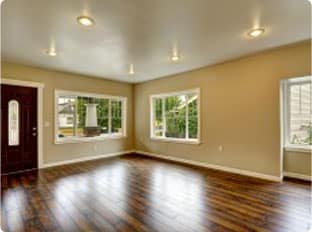 Strip Outs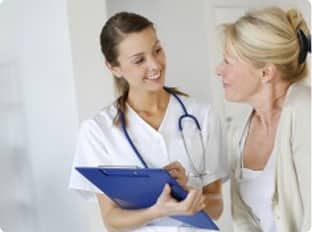 Healthcare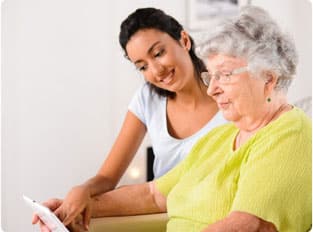 Aged Care