Building Facility Management Services for Sydney & Greater NSW
At CGS FM, we are passionate about high density living and commercial spaces. We see it as the way of the future, where many stakeholders can enjoy harmonious working and living in truly remarkable environments. To provide this, however, suitable building management must be enforced, a skill that we are highly experienced and skilled at providing. Offering top of the range results across Wollongong and Newcastle, as well as the inner and outer suburbs of Sydney, we are proud to be one of the state's top facility management companies, becoming an organisation that locals rely on for quality solutions.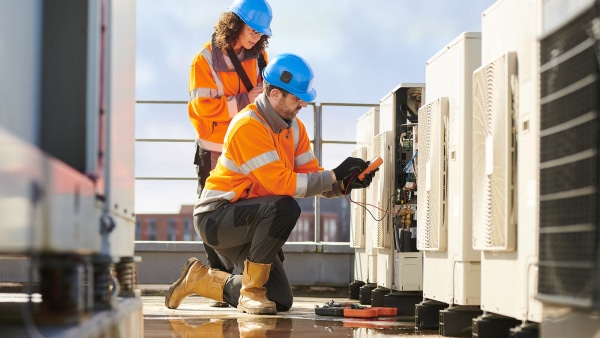 Let us take Facilities Management off your plate
As professionals who have been working in the facilities services industry for over 20 years, we understand that taking care of a high density and commercial property can be a lot of work. That's why we are the people to call when you need some help getting things done. From simple issues, such as building cleanliness and graffiti to larger problems like burst pipes, access and security issues, our experienced building facility managers can be on hand 24 hours a day, 7 days a week to solve them. Not only does this leave you with much more time on your hands, but it ensures that the complaints of stakeholders are quickly and effectively resolved.
Here at CGSFM, facilities management is what we do best. As one of our primary offerings, we've chosen to specialise in facilities management services across Sydney and the east coast of NSW – from Newcastle all the way down to the Illawarra. We know that the world is expanding rapidly, and that solutions to allow all people to live comfortably are changing day-by-day. With this close quarters living style comes challenges, however here at CGSFM, we've got all the tools and resources you need to make sure all residents are fulfilled and happy.
We want to help cultivate that sense of neighbourhood pride that can only come when all residents in the community are heard, content, and safe. With this philosophy behind us comes a reputation as one of Sydney, Wollongong, Sutherland Shire and the Central Coast's most trusted facility management companies, providing excellent results for all stakeholders in the mix.
Available for any size building or complex, our solutions can:
Maintain and manage your property
Control who uses your property
Organise and liaise with tradespeople to do work on your building
Act as the middle man between your strata manager and any owner's corporations
Improve reporting and feedback
Organise and conduct repairs
Add significant value to your property
Negotiate new service level agreements with your service providers to save money
Enforce by-laws to avoid litigation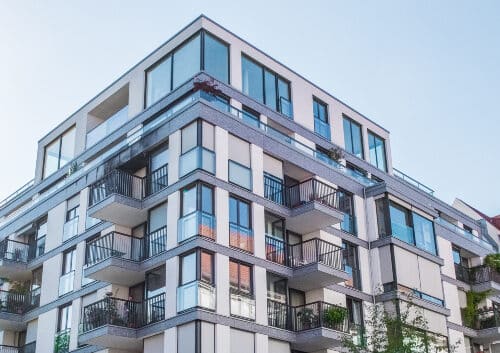 Why choose our professional facility management solutions?
When it comes to choosing the right facilities management team for your property, it's crucial that you put the job in the hands of someone who knows how to provide a positive experience for you, your residents and your stakeholders. We have been doing just that since 1992, making us one of the state's most experienced facilities management companies and gaining a reputation for excellence along the way. We also provide comprehensive Reports via our online cloud based program, ensuring that the performance of your building managers are tracked and available to view at any stage if you choose to do so. This commitment to top of the range management results is what sets us apart from our competitors and gives our clients peace of mind knowing that we take care of your property's needs every step of the way.
So, why hire us? What services do we offer here? We promise an uncompromising and thorough range of facility services that will do the trick for any size or scale of strata title. We can help maintain the residential property, manage accessibility for residents, visitors, and more, organise tradespeople to renovate or repair aspects of the building, act as a reliable middleman between strata managers and owner's corporations, communicate between these bodies, add value to the property, navigate regulations, enforce laws, and much more. Having a service as comprehensive as this will leave you with more time on your hands, more money in your pocket, and more satisfaction from all parties involved.
Give us a call today
Call us on 1300 661 182 to get a quote for your property or to talk to our staff to understand how our facilities management services can help you achieve the best for your business, your residents, and yourself. We are available 24/7 to help with any issue or project – big or small.
Why would you need a caretaker?
A caretaker or building manager can help you manage the common property covered by your strata title. Caretakers aka. Facilities Managers manage common property areas, handle tradespeople and other non-residents that use common property and for the general maintenance, repair and upkeep of common property areas.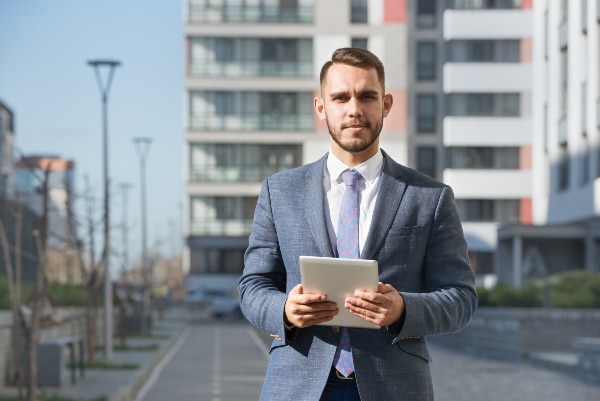 Why Choose CGS Facilities Management?