Professional Garden Maintenance Services
The help you need around the garden. CGS Facilities Management delivers a full spectrum of lawn and garden maintenance services for commercial properties across the greater Sydney area. Whether your external areas need a full revitalisation or a minor touch-up, we're the team to call. We understand the importance of a well maintained and visually appealing outdoor area for every business, and strive to offer our industry-leading services at prices that every organisation can afford. We pride ourselves on our flexibility, working collaboratively with stakeholders to deliver garden maintenance services that meet your needs and budget. Start a conversation with our team today to find out how we could support you.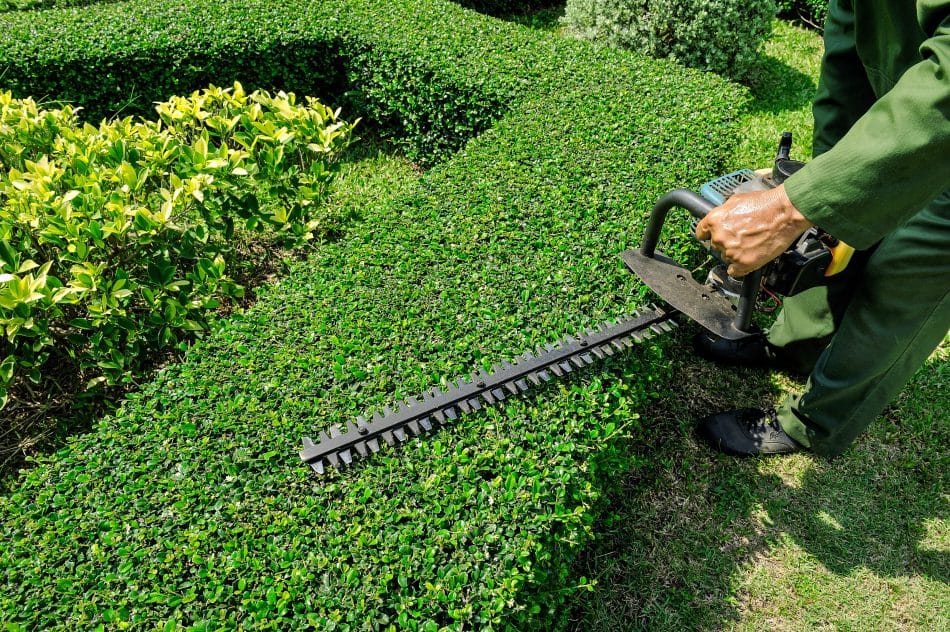 Offering more in garden maintenance
Our garden maintenance services include a wide variety of activities undertaken to improve the appearance and functionality of your outdoor space. From pruning of all trees and shrubs to lawn mowing and edging, weeding, arborist-led tree removal, pest inspection and extermination and soil restoration, we deliver the services you need to have your space looking green and beautiful. Whether you're a café with a small planter garden or an office-owner with a sprawling outdoor area, we have a program that can meet your needs. Impress clients, improve employee morale and present yourself as a professional and precise organisation with our help. With more than a quarter of a century of experience in commercial facilities management, few companies can equal CGS in knowledge and ability. Our team are friendly, talented and fully qualified, ensuring that your outdoor area is taken care of seamlessly and professionally. Making the right first impression can make or break you as a business, so ensure you're sending the right message with our help. Discuss your requirements with the CGS team and let us better position your business in the market.
The smarter choice for Sydney & NSW businesses
Get in touch with the team at CGS at our Sydney office today and let us build a care program for your lawn or garden. Call us on 1300 661 182 or send us your questions via email at chris@cgsfm.com.au and we'll get back to you as soon as possible.