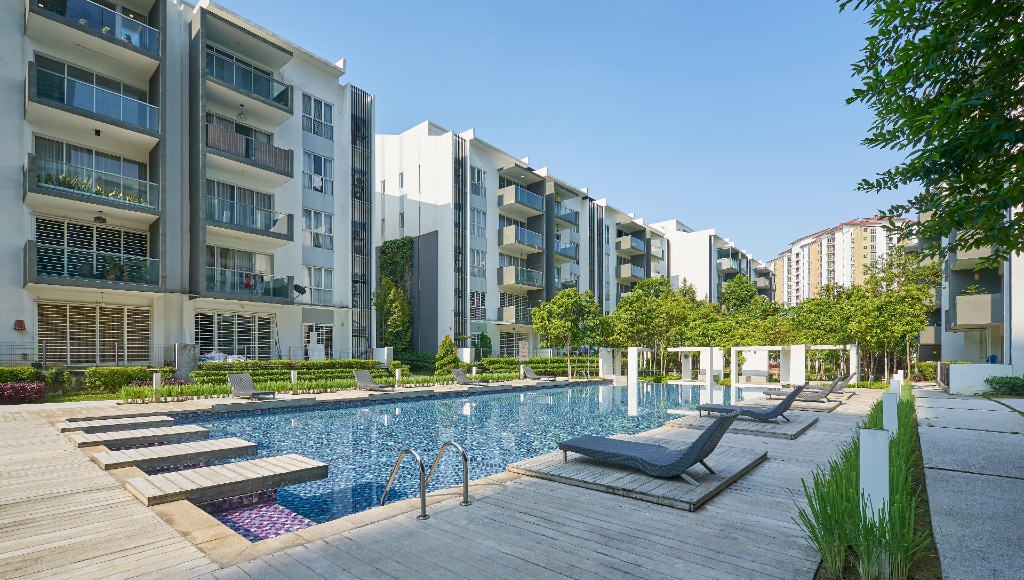 Our Approach to Commercial Facilities Management on the Central Coast
The Central Coast is such a beautiful part of Australia to live and work. There are the beaches, local villages, the national parks, and all the amazing businesses that continue to make it a vibrant place to be. From Patonga to Lake Munmorah, and everywhere in between, we're proud to provide superior commercial facilities management across the Central Coast.
We understand the Central Coast is a big place and no two areas are the same. We also know that community is key on the Coast. This is why our tailored approach to commercial facilities management is very important and successful here. Retail spaces in Terrigal and Erina will have completely different needs to offices and industrial properties in Gosford and Tuggerah. While other commercial building management companies may quote you over the phone or email, we visit each property before quoting to understand the scope of facility management services required. It also gives us a chance to get to know you so we can kick start a great working relationship right away.
When it comes to providing commercial facility management services for Central Coast properties, such as shopping centres, storage facilities and local businesses, our list is extensive:
Facilities management includes lawn care, landscaping, pool cleaning, tree removal and general clean-ups. This is perfect for clients with gyms or hotel pools, offices with green space and retail spaces that want to keep up an impressive appearance.
We can attend special events on the Central Coast or provide security solutions to commercial and office buildings. You can find out more about these security and facility management services here.
This type of facilities management is extremely important to all commercial buildings, and we go above and beyond other building management companies in this area. Our fire prevention services will keep factories in West Gosford to shops in Bateau Bay and beyond safe. Plus, our fire and facility management services are designed to be environmentally friendly. Read more about CGS Facilities Management fire prevention services here.
Whether you need regular car park and communal area cleaning for your business, graffiti removal from your external walls, or your entire medical centre scrubbed from top to bottom, we are the first of all building management companies you should call.
Want someone to manage your entire property? We've got you covered. Our incredible building managers are experienced in all areas of security and facility management services. They take care of properties big or small, and will be on top of things like building cleanliness, security, emergencies, and property usage. They're also great at organising and liaising with trades. One less job for you!
If you need commercial facilities management on the Central Coast, we're the ones to call.
High quality (and friendly!) facility management services on the Central Coast are crucial to your business' success. We are one of the few building management companies in Sydney who will go the extra mile to understand your security and facility management services, get to know you and truly appreciate the wonderful place you live and work.