Sydney's Answer to Comprehensive Security Solutions
For property owners, finding effective and reliable security personnel can be difficult. After all, you entrust these people with the safety of your entire building – you want a team that you believe can get the job done! Here at CGS Facilities Management, we take the stress out of your security solutions by assigning a highly capable and dedicated team to your property.
Clean Green Strata is the premier professional facility management and security service provider for all strata-titled buildings across the wider Sydney, Central Coast and Newcastle, Cairns and Port Douglas, and Illawarra and Wollongong areas. With years of experience behind us, we understand the unique needs of strata-titled properties and our team is dedicated to providing a high level of service that helps keep your property running smoothly, securely, and safely. Having appropriate security on hand at all times is paramount to making sure your residents and stakeholders feel comfortable in their homes, but it can be such a hassle to coordinate security companies and employees at times that work for all parties involved.
We offer a range of facility management security services, ticking all the boxes and creating tailor made solutions that meet the requirements of all your treasured clients, including:
24/7 monitoring of your property
Regular patrols of your property
A team of trained and experienced security guards
The latest in security technology, including CCTV systems and access control systems
Continue reading or contact us today for more information.
Offering you an unbeatable security service
A safe environment is a happy environment for your tenants and stakeholders, which is why having a highly skilled and reliable team of security professionals should be of the utmost importance. AT CGSFM, we can ensure that the people living in your building feel comfortable and at ease at all times. Our team are able to tend to any issues whenever they may arise, providing a highly responsive response that puts the safety of your tenants above all else.
Our security solutions not only protect the residents of your building, but the property itself. We aim to prevent and detect any activity that threatens the property and its people at all times. Our team of trained staff know how to handle a variety of situations, ensuring that every situation is approached with the most suitable response.
Experience you can count on
When sourcing security personnel for your building, you want to make sure that the people you choose have the skills, experience and knowledge needed to keep your residents safe at all times. With CGSFM, that's exactly what you get. Our team of staff provide unparalleled security solutions for industrial, commercial and strata property clients throughout Wollongong, Newcastle, Sydney and surrounding areas. This means that, no matter what, the people who live and work in your building will always be safe from any potential threats that may arise.
Get in touch with us today
If you're looking for state of the art facilities management for your property, look no further than CGSFM. Give us a call on 1300 661 182 for more information on what we do or to book an appointment to discuss your needs.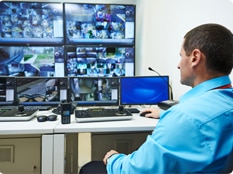 24/7 service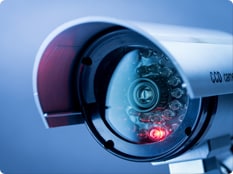 Technology & CCTV professionals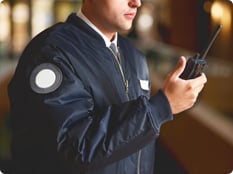 Guards, Mobile Patrols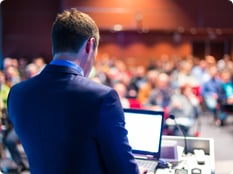 Special Events