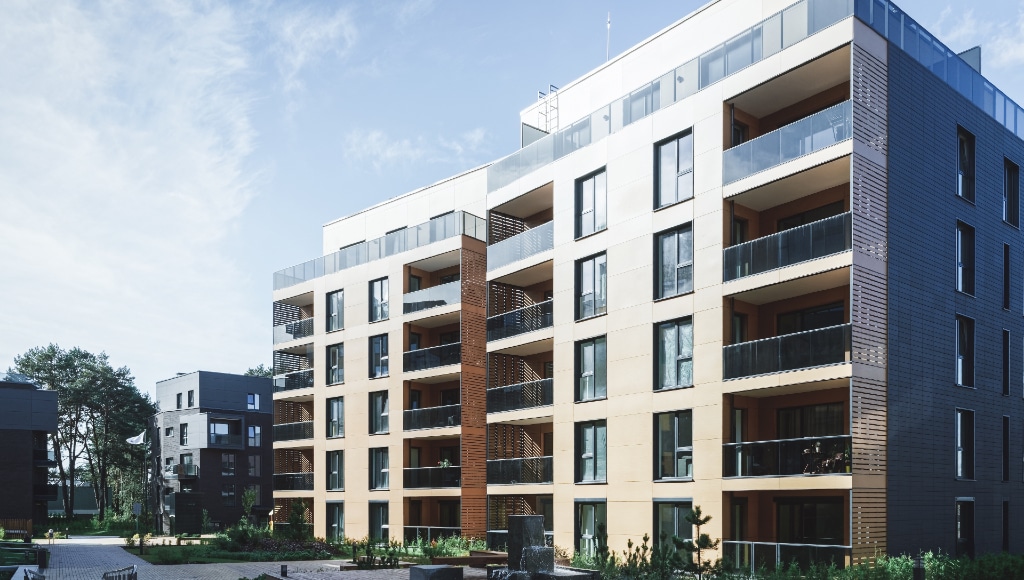 When it comes to Commercial Cleaning, any Old Facilities Management Company won't do
One of our most popular and requested facility management services is cleaning! And it's one we are very passionate about in our approach and the products we use. A clean building is a healthy building, which is beneficial to every single stakeholder. It's also true that if a building presents well, it creates a welcoming environment, lasting impression and even boosts curb appeal.
That's why when you're researching building management companies and selecting someone to provide facility management services, you need a team that's experienced in cleaning a wide range of commercial properties. At CGS Facilities Management, our professional cleaners are highly trained to deliver outstanding results in a timely manner, no matter the size of your building or its type.
So what should you expect from a stellar cleaning team? What can they do for your building and how do they make your life as a strata manager easier? As one of the top facilities management companies in Sydney and beyond, CGS Facilities Management offers a range of cleaning and facility management services that are beneficial to all commercial properties. These include:
Commercial cleaning – we regularly clean for businesses, factories, medical centres and retail spaces.
Glass and window cleaning – our team of pros really know their stuff and are equipped to tackle buildings big and small. Yep, we can even get the abseilers in to clean tall commercial buildings!
Car park and communal area cleaning – it's important that these stay clean and orderly for safety and hygiene reasons. As a one of the leading facilities management companies in Sydney, Newcastle, Wollongong and beyond, we pay extra attention to these areas and thoroughly sanitise all touchpoints in common areas.
Removing graffiti from buildings – at CGS Facilities Management we understand how distressing seeing this on your building can be and move fast to remove it.
Bin management – as part of our facility management services, we clean them, put them out and bring them in.
Carpet steam cleaning – this freshens up buildings but also creates healthier indoor environments. Carpets are breeding grounds for germs and bacteria, so it's important to clean them regularly.
High pressure washing – an extremely effective way to tidy up outdoor spaces (think communal areas, pathways, car parks, driveways, and roofs) and enhance curb appeal, prevent mould and algae from taking hold of your building, and to protect stakeholders' health.
When it comes commercial cleaning, you don't want to leave it to facilities management and building management companies who are inexperienced or cut corners, as this jeopardises health and creates an unpleasant space for stakeholders.
Another thing to consider when choosing a company to provide facility management services is how eco-friendly their cleaning solutions are. Here at CGS Facilities Management, we believe in and use products that won't harm the environment. This sets us apart from other building management companies and facilities management companies in Sydney and beyond, as we use cleaning products that are 100% phosphate free.
Don't settle for mediocre when it comes to commercial cleaning – use a facility management services company who has everything covered. Your stakeholders will thank you!