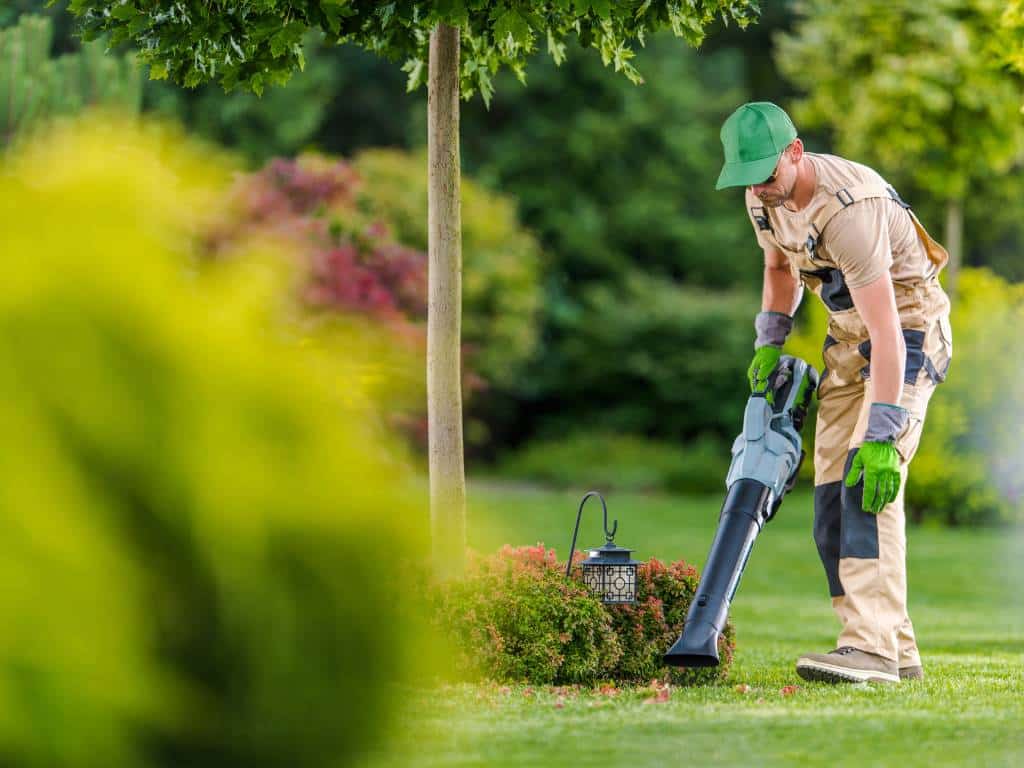 Why You Need Good Garden Maintenance in Your Facilities Management Plan
Running a business is hard, and there are so many elements to consider and balls to keep in the air. Attracting customers and clients to your business is one of those tasks. While you may have put a lot of time, effort and thought to the inside of your premises it's good to keep in mind the power and presence of your external spaces. As we all know in business, first impressions count. This is where commercial building management services (including high-quality landscaping and garden maintenance) from experienced building management companies can really help you out.
Imagine your customers and clients pulling up to your building and seeing unruly gardens, unkept pathways or a knocked over tree. Not a great look – they might even be put off coming inside, which would mean lost revenue for you! Luckily, commercial property facilities management can keep your building's exteriors in tip top condition so your business can put its best foot forward (and get people through the door).
And even if your business has the smallest of outdoor areas, it's important not to neglect them. Here at CGS Facilities Management, we provide facility management services to commercial properties of all sizes and functions. No job is ever too big or too small for us.
Is There a Preferable Time of Year for Garden Maintenance?
For the best results, building management companies offering garden maintenance services should be working on your garden and outdoor spaces all year round. However, spring is an especially good time to get things under control before the hot temperatures of summer wreak havoc on lawns and plants. Plus, your gardens may need some TLC after the harsh treatment and weeds that winter brings. Have hedges? They need consistent care from experts to really flourish.
At CGSFM, we consider your building's requirements as well as your budget before coming up with a plan. This means we could attend to your garden maintenance daily, weekly, fortnightly, monthly or quarterly.
CGS Facilities Management Garden Maintenance Services
As one of the leading commercial property facilities management companies in Sydney, Canberra, Central Coast, Newcastle, Wollongong, Port Douglas and Cairns, we are proud to offer a range of facility management services and commercial building management services. In terms of garden maintenance, this includes:
Hedging

Lawn care – include ride on mowing, weed control and clean ups

Edging and whipper snipping

Weed removal

Arborist tree removal

Tree and bush pruning

Soil restoration

Mulching
The talented and dedicated CGS Facilities Management team also provides soft and hard landscaping services (perfect if your gardens or spaces need a complete overhaul), pool cleaning and garden clean ups.
Require something that's not on the list above? No worries. Reach out to our friendly team and most likely we will have a solution to your problem. We have been delivering up excellent facility management services and commercial building management services for over 30 years and have worked a lot of magic in this time.